Why TRENDFOCUS?
We help vendors, customers, suppliers and investors discover and understand the hidden trends in data storage, cloud computing, and the market dynamics surrounding them.
Partner with industry veterans who go the extra mile, with ZERO added fees.
Our analysts collaborate seamlessly across market segments to provide a balanced perspective.
Enjoy open collaboration and consistent views of the trends that matter.
We're a closely connected team that thrives on open collaboration, and we know finding the right answer is more important than winning a debate. We offer bespoke consultations and presentations and partner side-by-side with our clients on market and product strategy sessions, team brainstorms and executive presentations.
Find — and tell — the story behind the numbers.
Because we see the entire ecosystem, we help our clients see the stories behind the numbers and lead them to even more actionable insights.
 NEW for 2022
Tape & Archive Storage Service

focusing on the long-standing tape market. 
"With the TRENDFOCUS Tape and Archive Storage Service, businesses can understand the market for low-cost, high-capacity secure data storage while receiving global insights on the data storage market." 
– John Chen, Vice President at TRENDFOCUS.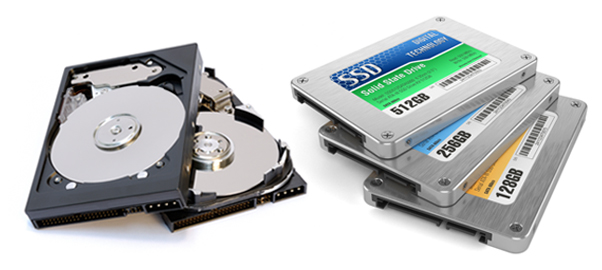 We offer daily insights into the data storage industry.
Subscribe to receive our Daily News updates and Technology Highlights.
Laser-focused on the questions that matter most.
Whether you're looking to confirm a hunch or challenge an assumption, understand changes in your current markets or explore new ones, our entire portfolio of products and services is aimed at addressing your most strategic business questions. With an unbiased, independent view, we offer our Information Services in multiple categories across data storage and cloud computing markets, and we can custom-tailor an engagement that's just right for you.