Cloud, Hyperscale, & Enterprise Storage Service
This service analyzes hyperscale/ODM-direct/commodity hardware and traditional OEM server and storage demand for HDDs and SSDs. Included are HDD forecasts by nearline HDD type, SSD forecasts by SATA, SAS, PCIe and actual shipments by workload, $/GB, exabyte and revenue forecasts by HDD and SSD type, along with the resulting impact on the storage supply chain.
Cloud, Hyperscale and Enterprise Storage Service Mid-Quarter updates highlighting storage demand by specific enterprise and data center end markets for both HDDs and SSDs.
Dynamic and statistically generated forecasts focused on the overall enterprise storage end markets employing HDD and SSD storage.
Existing and future market trends.
Detailed revenue, average capacity and $/GB forecasting by storage device type.
Technology updates and the impact on cloud versus OEM adoption.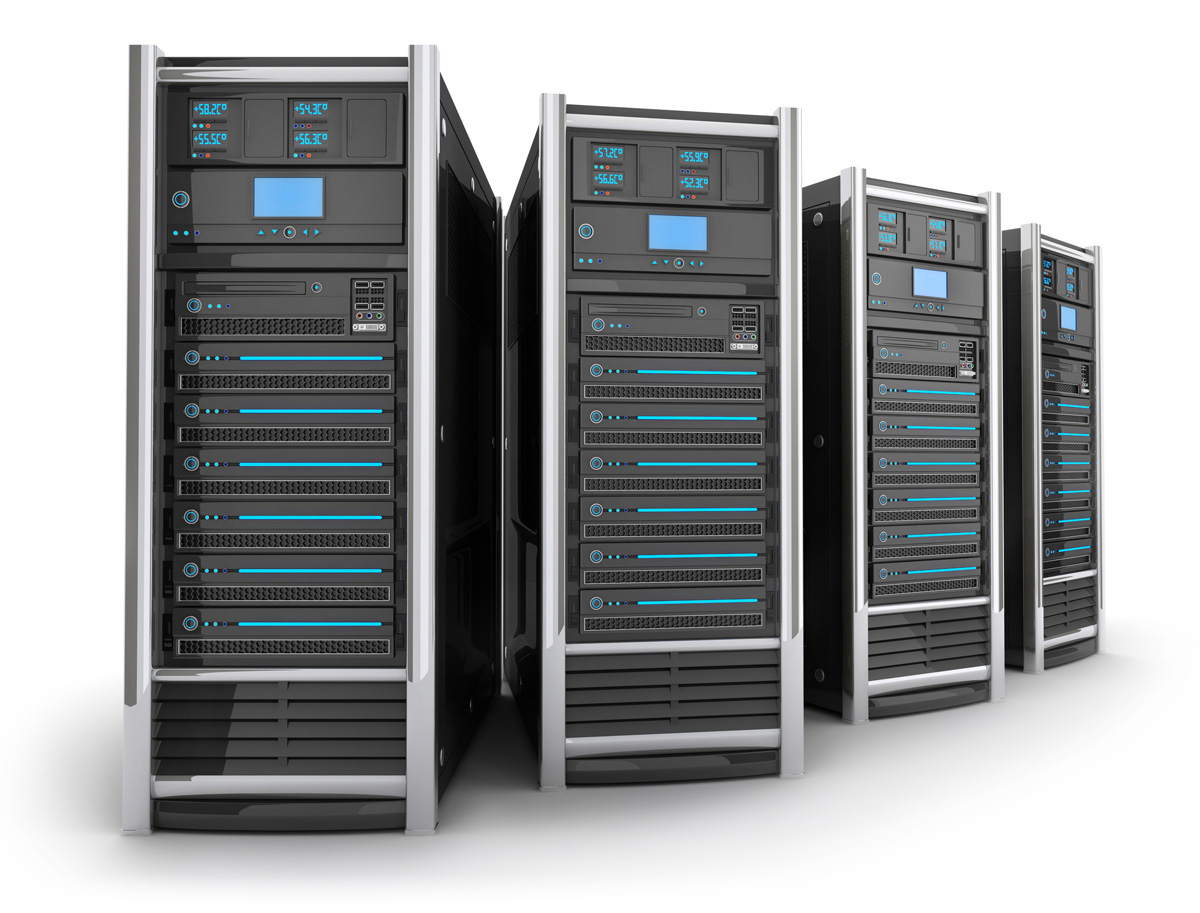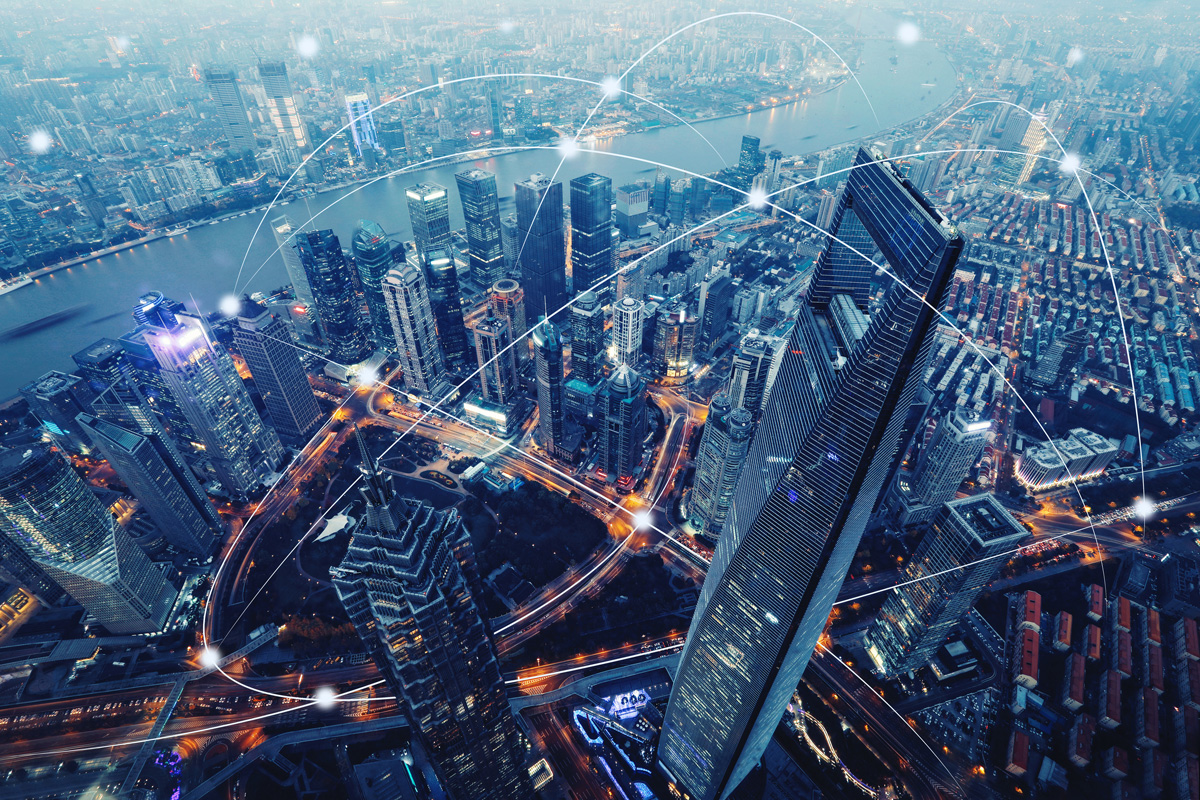 Subscribers to each TRENDFOCUS Information Service receive:
Unlimited access to analysts at no extra charge
Extremely detailed, rolling four-quarter forecasts, twice-yearly five-year forecasts of units, exabytes, revenue
Periodic Installments and Executive Briefs, providing concise, rapid analysis of industry events and trends
FOCUS On whitepapers
Daily global data storage news links
Get the TRENDFOCUS brochure