Meet The Team
A closely-knit unit of senior analysts who understand the quantitative analysis and bring rich insight to addressing your industry and business challenges.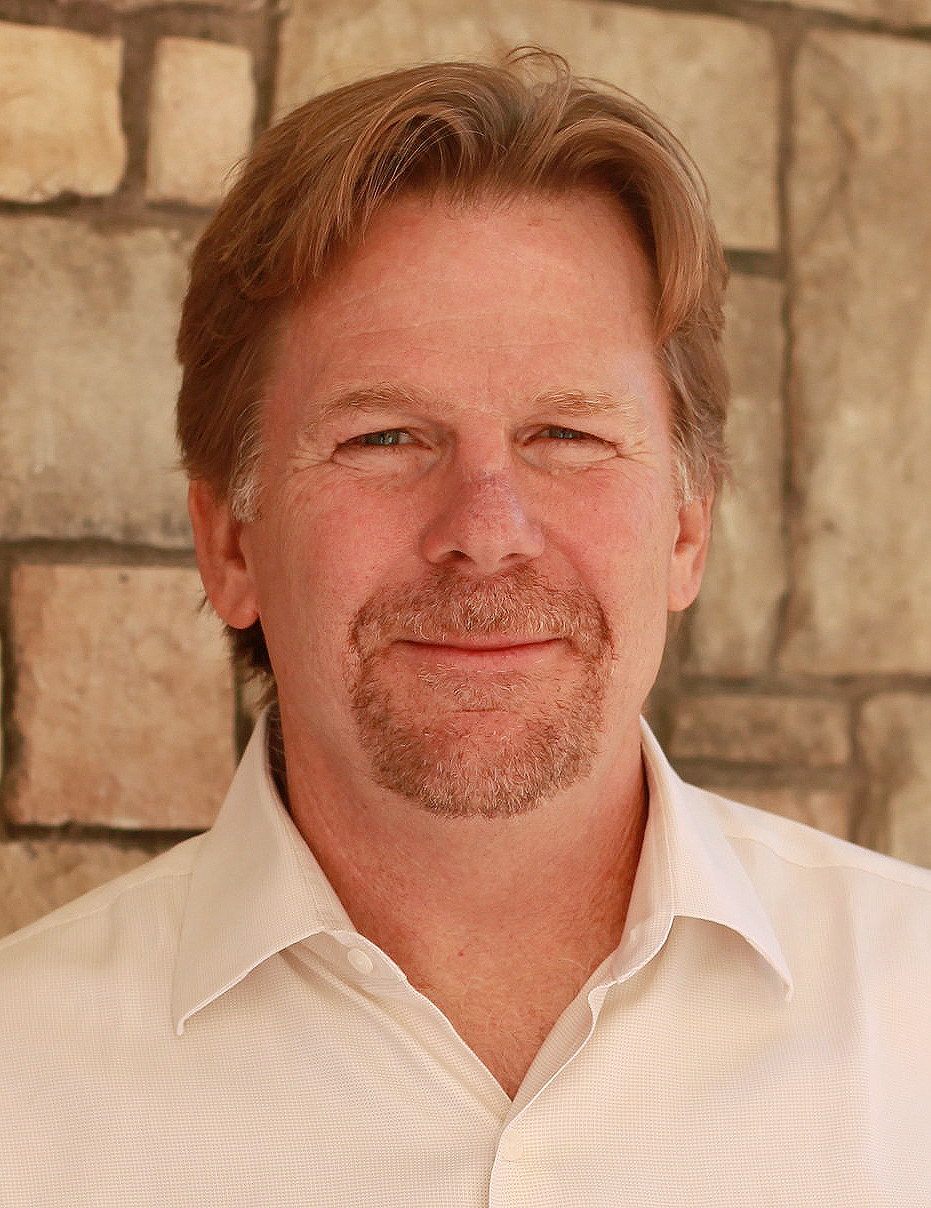 Mark Geenen
Founder, President
Mr. Geenen brings extensive skill and knowledge of the data storage industry including over 30 years researching and consulting in the HDD, SSD, component, and storage industry markets. He has presented at numerous conferences worldwide, is frequently cited in industry and business press, and has authored several articles. Mark is a long-time member of the Global Board of Directors of IDEMA, the trade association for the data storage industry, and is a Founder and Executive Council member of the Advanced Storage Technology Consortium (ASTC).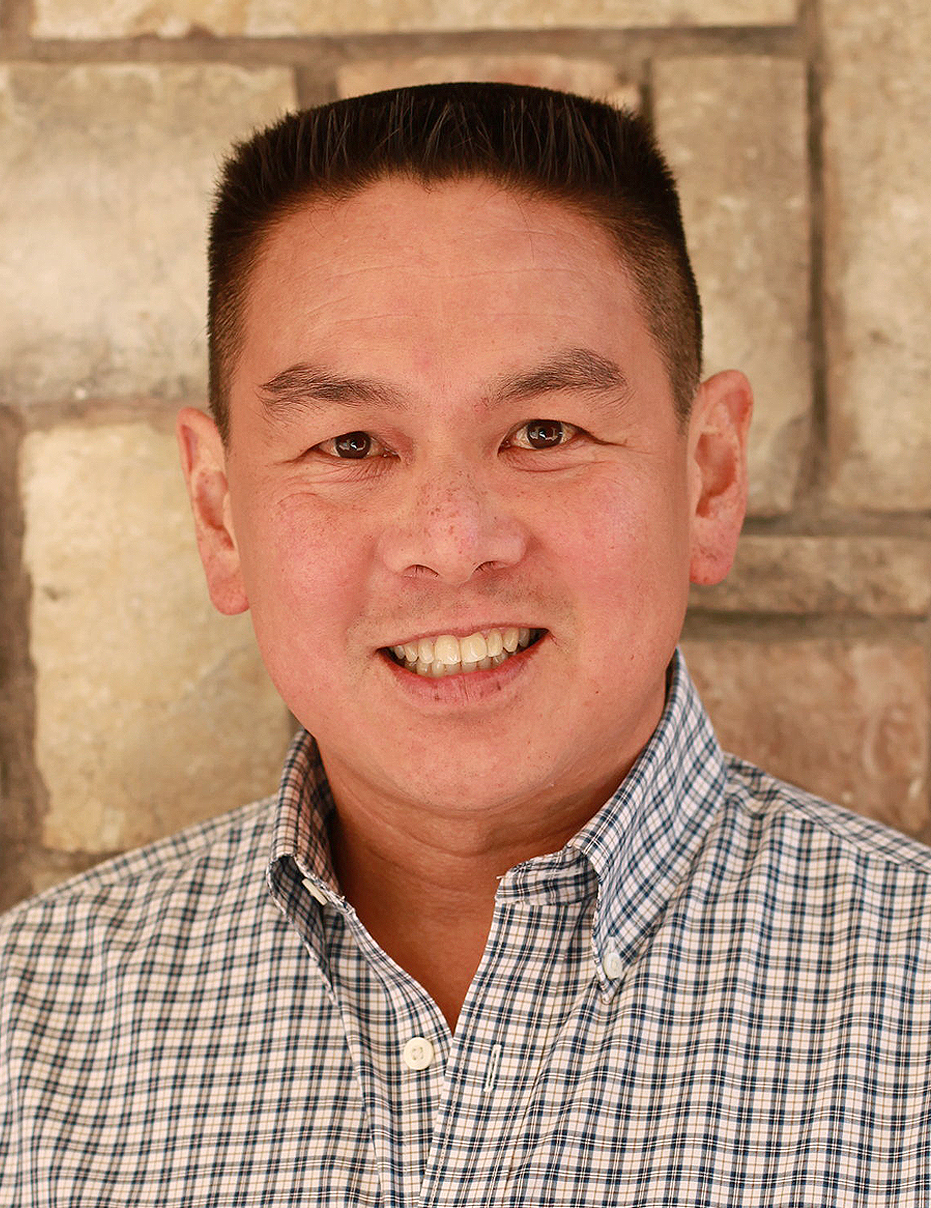 John Chen
Vice President
Mr. Chen directs TRENDFOCUS' Cloud, Hyperscale, & Enterprise Storage Service and our client end market demand modeling. His experience in the data storage industry spans more than 30 years. With engineering degrees from both U.C. Davis and U.C. Berkeley, John was deeply involved in magnetic media and sputter process development throughout the 1990s, followed by years of senior managerial experience in program management and technical sales at Komag. He also served in an enterprise commodity management role at NetApp and has provided key technical input in various M&A and intellectual property marketing activities.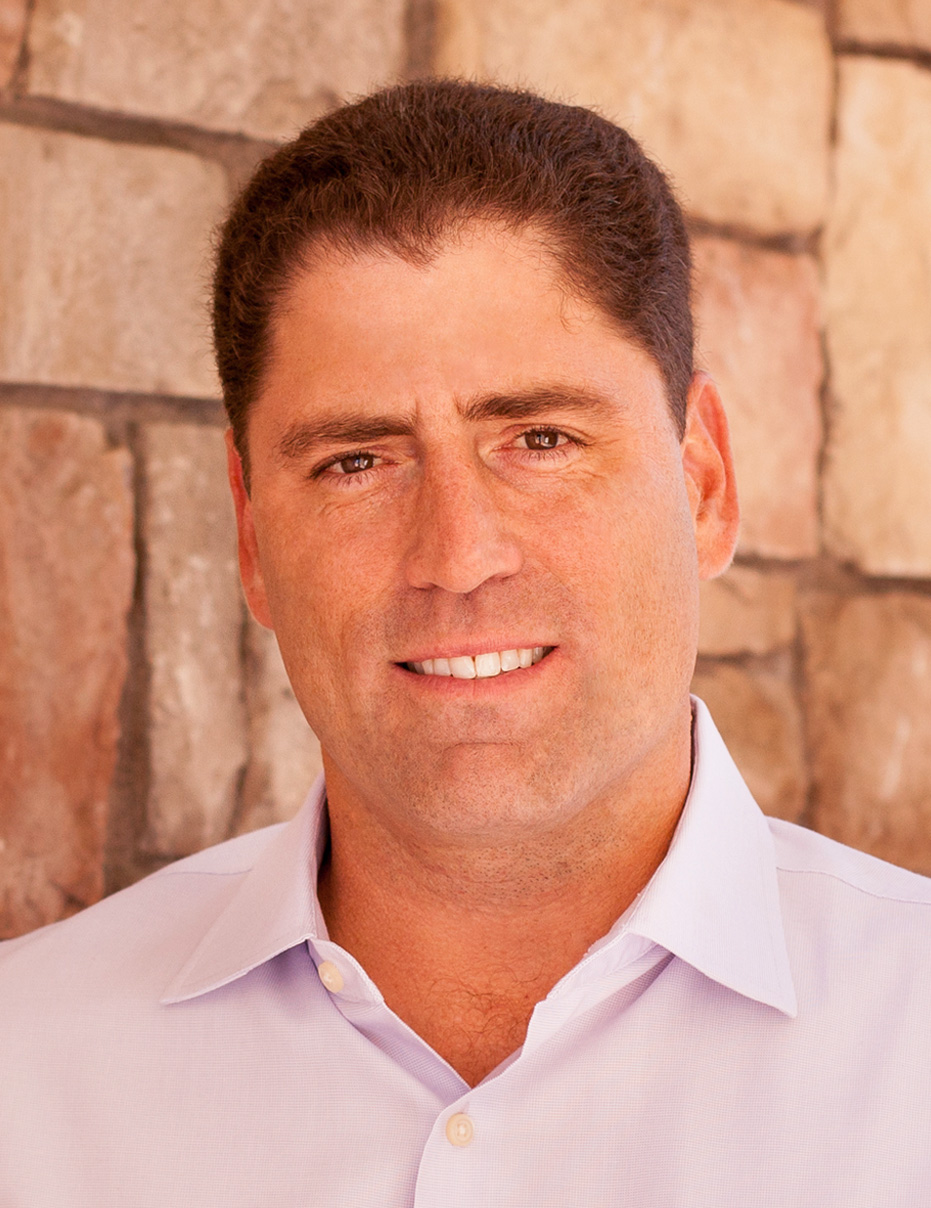 Don Jeanette
Vice President
Mr. Jeanette leads NAND/SSD work and is a major contributor to SSD and HDD research in our Cloud, Hyperscale, & Enterprise Storage and Storage Demand Analysis System programs. Prior to joining TRENDFOCUS, Don was Toshiba's Senior Director of Marketing, responsible for all marketing functions for the company's SSDs and HDDs in the Americas. He brings over 25 years of experience in marketing and product management, including marketing support for OEM, data center, and distribution sales, as well as product planning and roadmap alignment. Don joined Toshiba in October 2009 with the acquisition of Fujitsu's HDD business. He started at Fujitsu in 1999 and worked in various roles, including business development and marketing, addressing various market segments including mobile, enterprise, desktop storage, and a host of emerging markets. He has also served as a SCSI Trade Association board member. Prior to joining Toshiba, Don's experience includes marketing positions with Marvell and Infoseek. He received a bachelor's degree from Central Connecticut State University and an MBA from San Jose State University. Don has also taught management, communication, and ethics courses at the University of Phoenix.